Methven Hammer Hardware
Location
85 Main Street
Methven 7730
Opening Hours
Monday - Friday: 8:00am - 5:30pm
Saturday - Sunday: 9:00am - 1:00pm
Public Holidays: 9:00am - 1:00pm - Closed Christmas Day and New Years Day
Who Are Methven Hammer Hardware
The store opened in Methven in August 2007 by David and Debbie Nesbit who previously owned the Supervalue Supermarket in town.
We have put together a comprehensive range of hardware, paint, painting accessories, and timber. We have a garden centre that has a good range of product from vegetable seedlings, plants, potting mixes, garden care products and garden pots.
For the fisherman we have a range of fishing products that is mainly used for the rivers and lakes which are prevalent in our region. We also have a good range of camping and outdoor supplies from cooking gas, dried foods and equipment.
Also on offer is a range of game balls, sports equipment, children's toys, art and craft items. You should also find any gift required from our range of beautiful giftware.
We have a great team of staff who are here to assistant and if there is an item that we do not have in stock we are happy to order this in for you.
We look forward to welcoming you to our store and hope you enjoy your visit.
Services Available Methven Hammer Hardware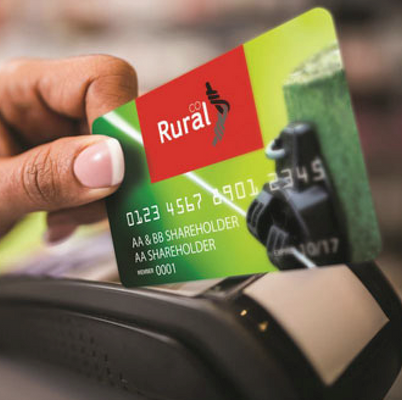 Rural Co
Rural Co card accepted in store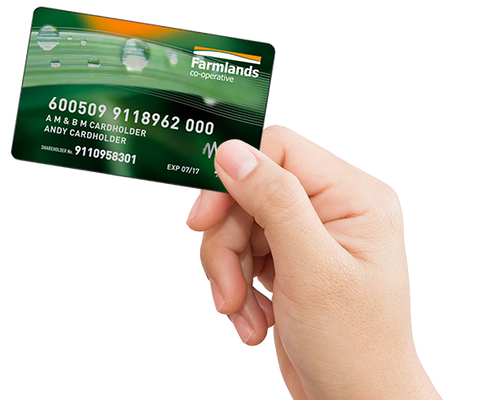 Farmlands
Farmlands card accepted in store

Afterpay
Buy now, pay later with Afterpay accepted in store